Last two years we have been very busy improving project SandStar hardware and other applications that are utilized within the EAC devices. Within the last month, we have shipped out around 35 devices to two different countries. We have also improved our platform level EAC config application as well as exposed more part of project SandStar to the ankalytik backend GUI so that you can easily troubleshoot Sandstar. This is the first mailing list that we are sending out to our community and we would like you to join project SandStar revolution world's first hardware agnostic, tag-based DDC we would like other hardware manufacturers to join us creating an ecosystem that revolves around project haystack and ankalytik analytics engine.
EAC Shipment
We have shipped 36 controllers last week to Michigan and to Canada. This is exciting news for us as small businesses starting to understand distributed architecture for controls.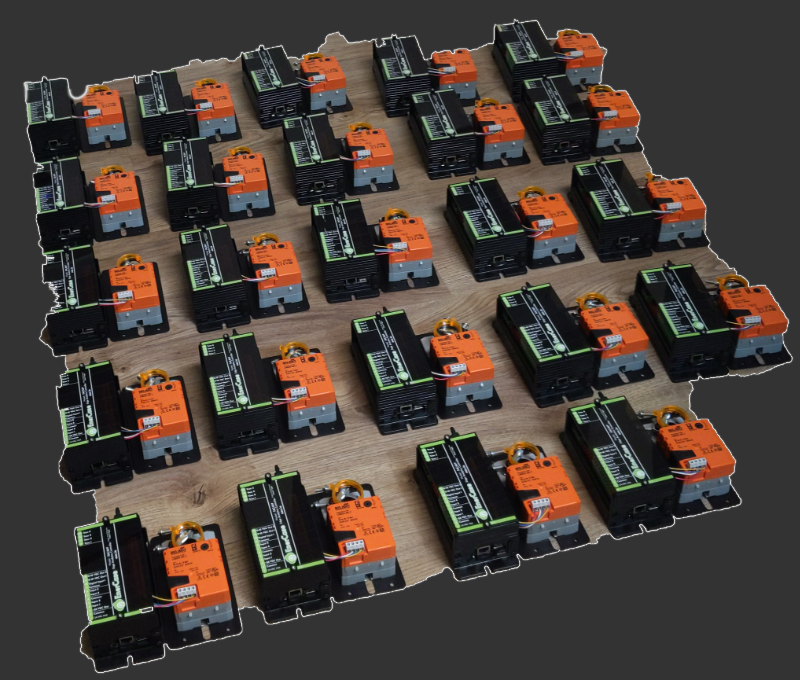 ---
EAC Pilot
Our rooftop unit pilot with clustering feature has completed its first year of operation. The project is located in Florida and is controlling a five-story building with 20-ton compressors in total. EAC helped us to constantly monitor the controller along with its clustering capability an analytics capability. Customers enjoying the mobilytik application so that they can track historical and real-time data along with analytics results. If you like to learn more about this project contact us at [email protected].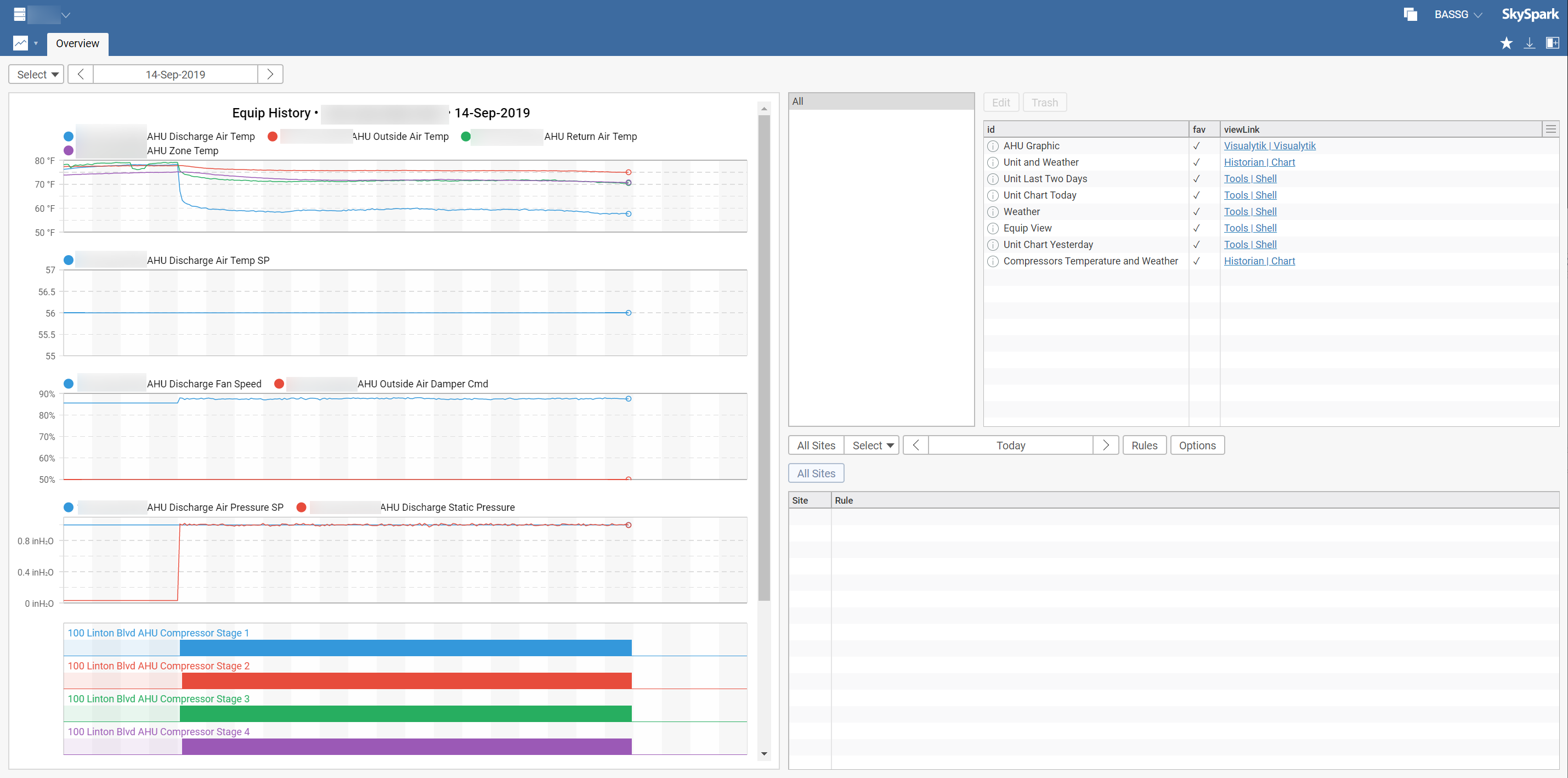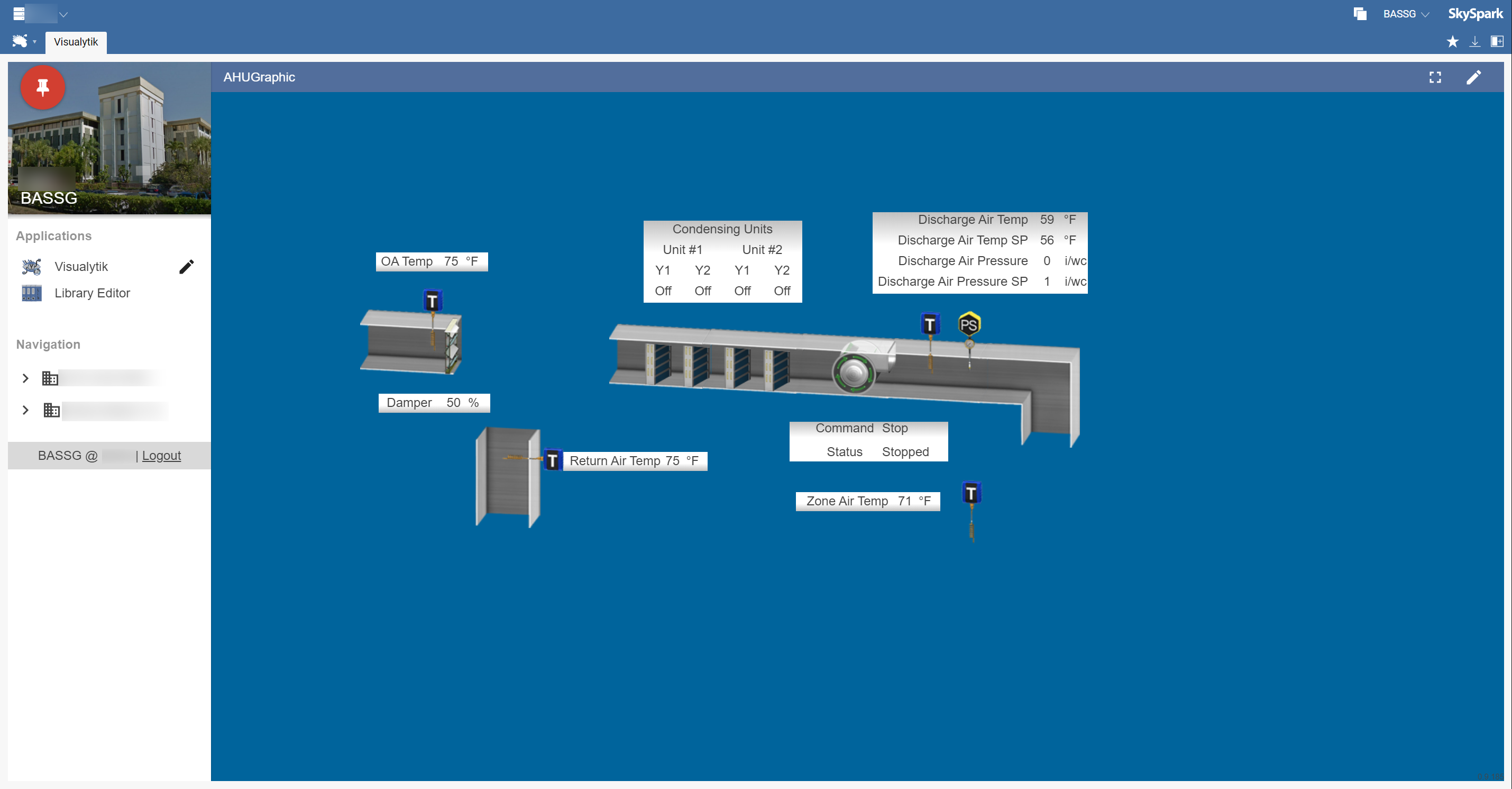 ---
Mobilytik
We have improved mobilytik, in many parts. Areas involved historian views and data reporting features. Documentation – dashboarding features are located on wiki.bas.co.

We are also generating off-line metering application, where you can take a picture of the meter and upload that historical data to ankalytik.

Other features that we are also working is feedback application where the tenant can give her feedback to the user. These are also on our documentation website.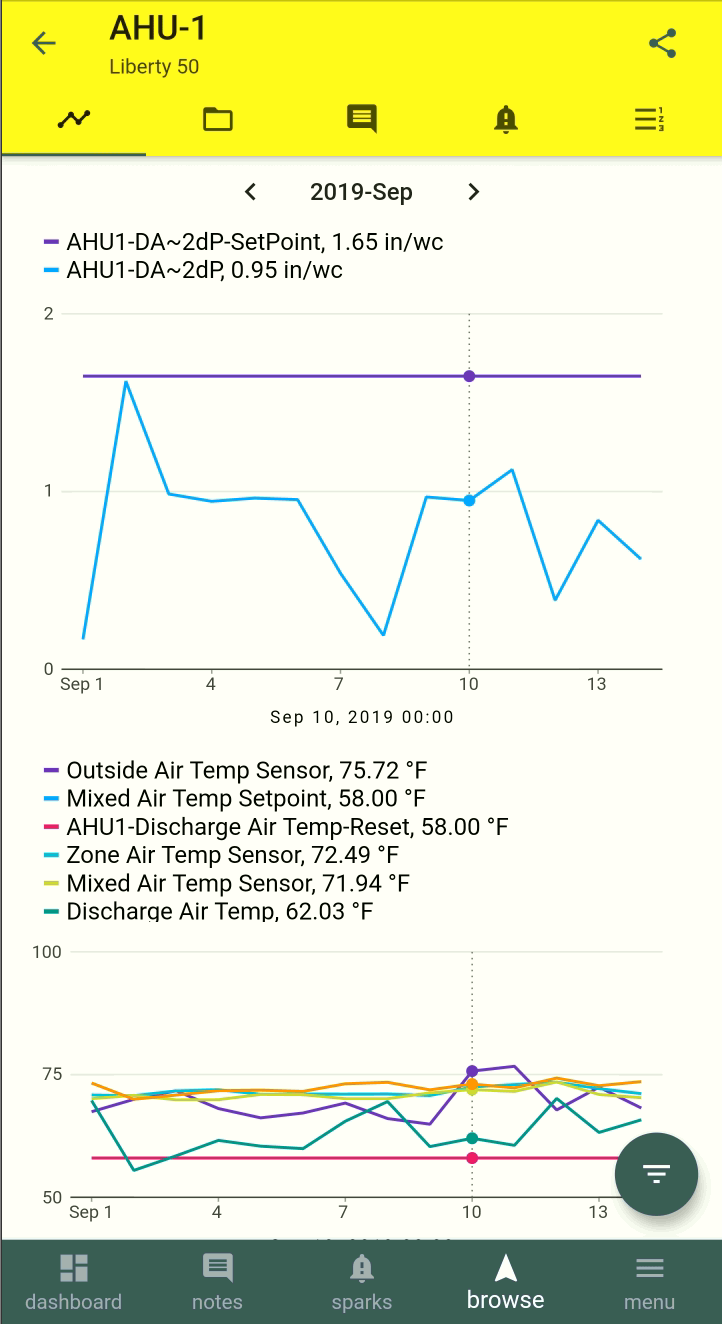 ---
EAC Finder * New application
Anka labs have completed a new product called EAC finder. The goal of the application is defined IP address of the controller from Bluetooth beacon. It is available on Apple Store and Google play.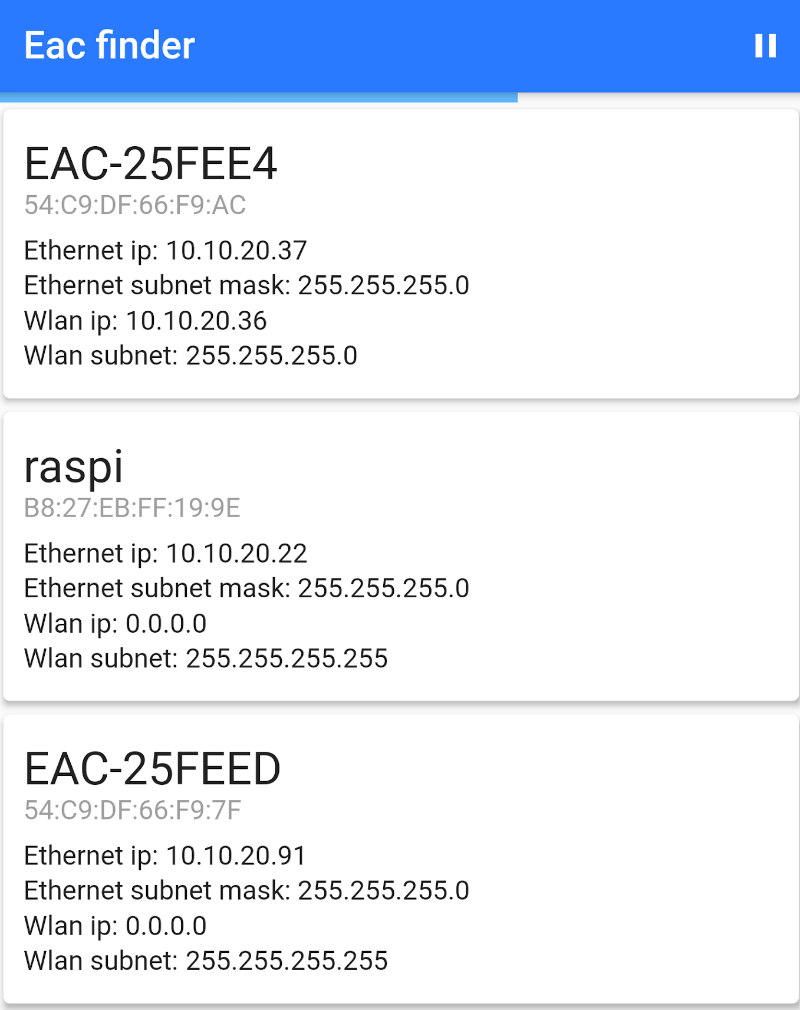 New hardware
We have new hardware in works where we can power up the devices from a POE switch. This will enable applications where there is no electricity such as locations where VAV boxes are pneumatic.